Turn your big ideas into bigger opportunities
Fintechs are reinventing the modern payments ecosystem. As a global payments leader, Visa is proud to partner with more than 2,000 fintechs of all sizes around the world. Our programmes provide the scale and expertise fintechs need to navigate the complexities of payments and digital commerce.
See how Visa empowers fintechs like you
By leveraging Visa's expertise and scale, fintechs have been able to bring their ideas to life and deliver new payment innovations to their end clients. Visa partner programmes let fintechs bring their business ideas and payment innovation to market.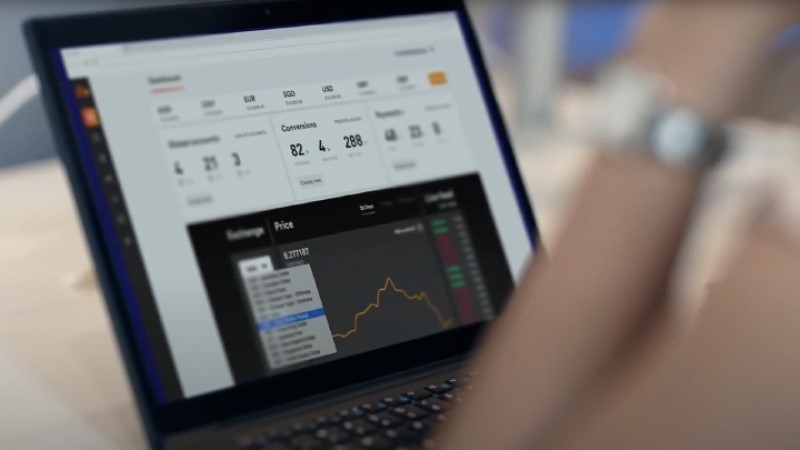 Airwallex
With Fintech Fast Track, Airwallex quickly onboarded to the Visa network and launched a Visa card. Now their clients have a new, convenient way to make cross-border payments.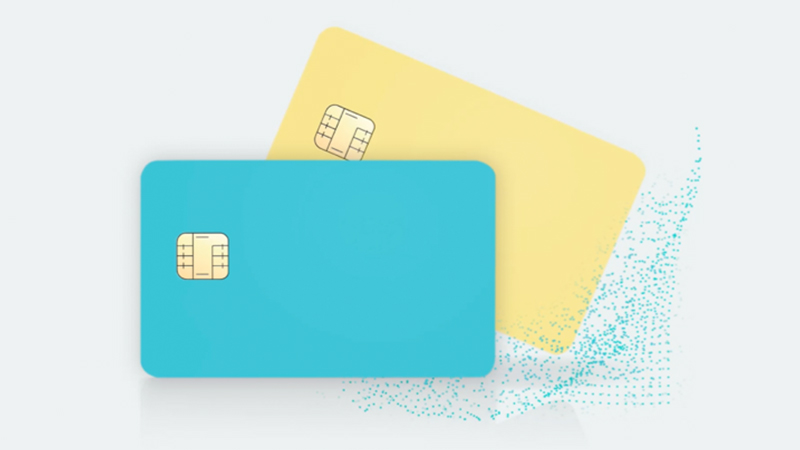 Dock
A Brazilian fintech needed to issue cards for a client, but lacked the in-market regulatory experience, so Visa Ready partner Dock stepped in and launched the cards in 13 days.
Stay up-to-date
Sign up to stay informed about the latest news, events and resources related to Visa's fintech initiatives.
*The Visa Direct Fintech Fast Track programme is currently only available in the United States.