Visa + Issuers
We help financial institutions make consumers' everyday transactions more convenient, reliable and secure.
Payment technologies
Tools to help issuers build their business
Services + Solutions
Visa offers innovative solutions to help you grow your business.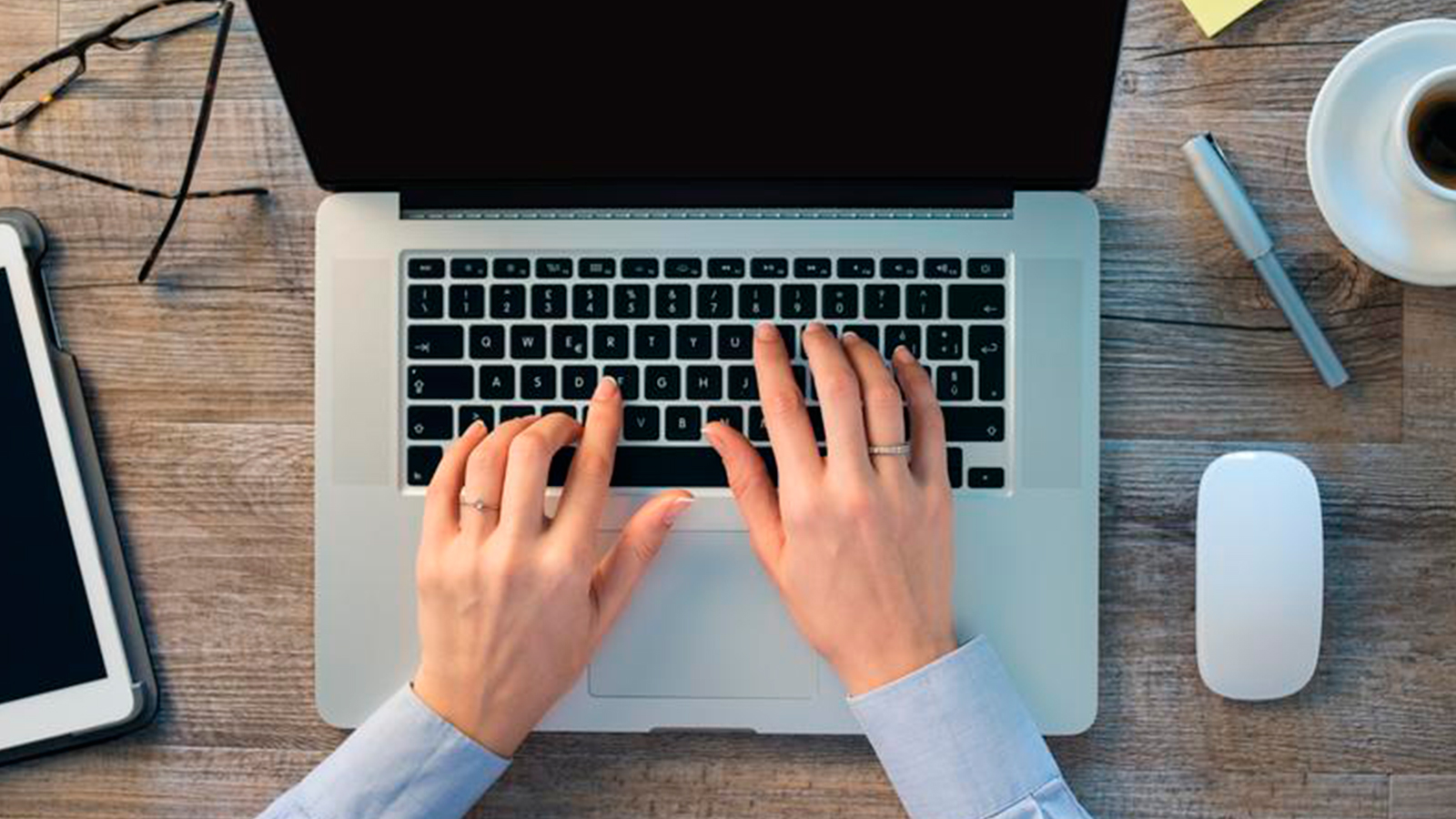 Visa Digital Solutions
Host digital accounts while creating your own branded experiences.
Loyalty Solutions
Partnering with Visa goes beyond just accepting Visa card payments at your place of business. Our loyalty solutions are designed to help you increase sales and attract new customers.
Visa Integrated Marketing Solutions (VIMS)
Deliver smarter, more effective marketing programmes to help grow your business.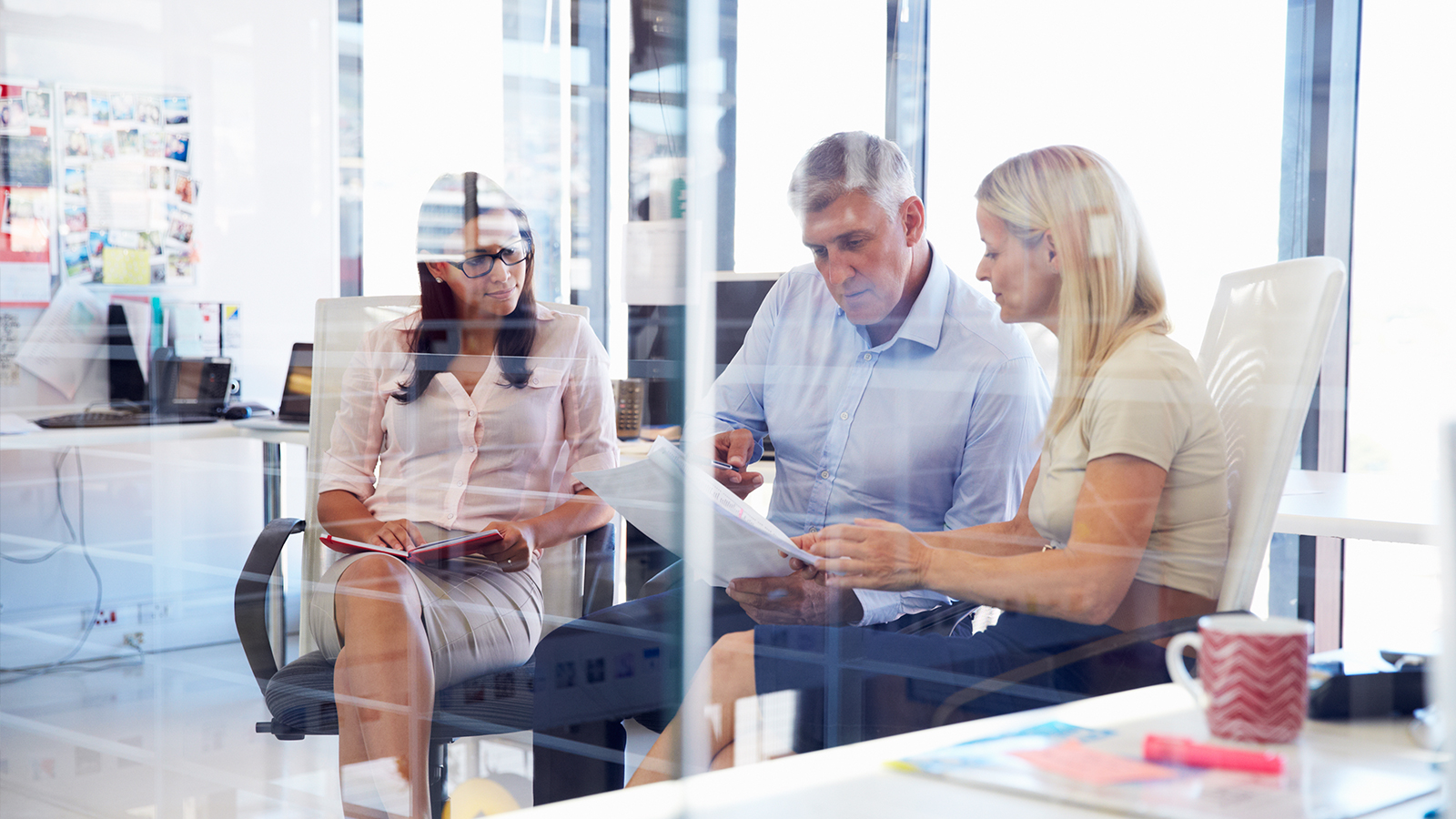 Visa Performance Solutions
Acquire, retain and grow your customer base with data-driven insights.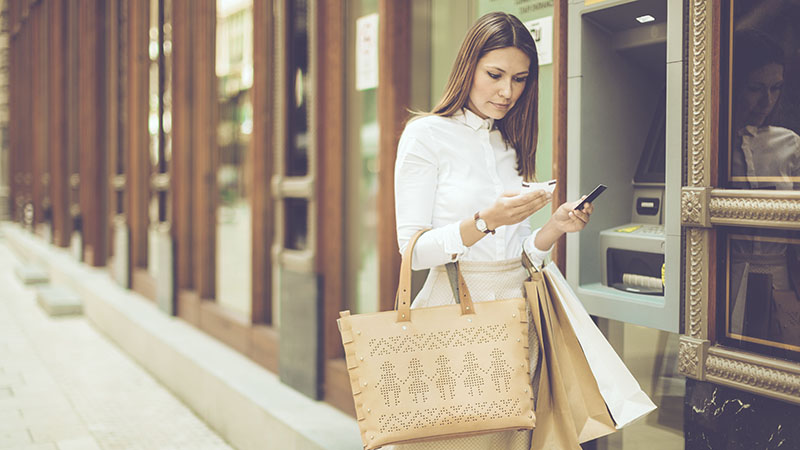 Visa ATM Solutions
Give cardholders better access to surcharge-free ATMs.
Visa Rules specify that all Visa clients must comply with the Payment Card Industry Data Security Standard (PCI DSS). The PCI DSS is a comprehensive security standard intended to help organisations proactively protect customer account data. Visa issuers that are directly connected to VisaNet and process on behalf of other Visa clients must demonstrate PCI DSS compliance to Visa every 12 months.
All other Visa issuers must comply with the PCI DSS, but are not required to demonstrate their compliance directly with Visa. Visa has discretion to require any client or its service providers to demonstrate compliance.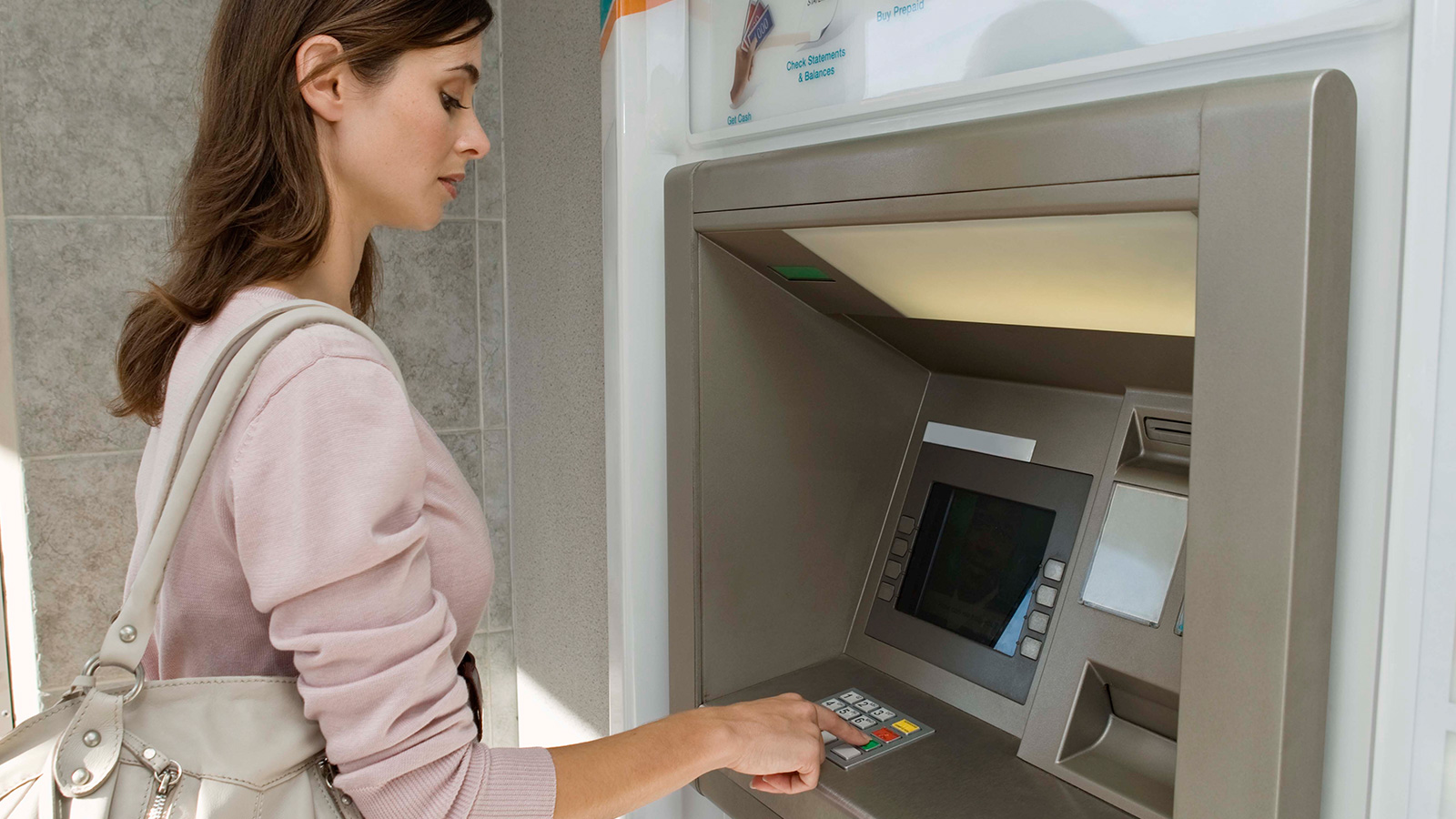 Best practices for issuer PIN security
The Issuer PIN Security Guidelines provides best practices and recommendations for Issuers managing PINs within their environment. Visa highly encourages Issuers to review and follow these guidelines to protect PIN data within Issuers domains.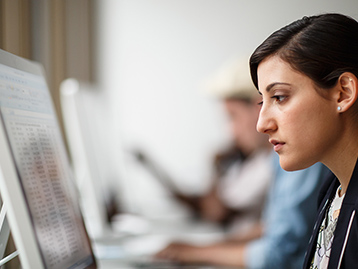 Visa Quick Reference Guide for Common Point of Purchase (CPP) reporting

Issuer Common Point of Purchase (CPP) reporting is critical intelligence to help monitor the security of the payment eco-system. As data compromises continue to emerge, many Visa clients attempt to determine if a CPP exists. To help issuers validate claims of a suspected compromise, Visa partnered with issuers to develop an enhanced CPP form (AP, Canada, CEMEA, LAC, US version) for easy reporting to Visa. This report is required in order for an investigation to be considered. The CPP form also helps align a common process that all issuers must adhere to for an investigation to be initiated.

Download the Quick Reference Guide
Best practices for detecting and reporting a Common Point of Purchase (CPP)

As of 1 May 2016, Issuers in the Americas must use the new Common Point of Purchase (CPP) reporting form. For more information or to obtain the new CPP reporting form, Visa clients should visit VisaOnLine.com.

Visa clients can access a replay of the training webinar provided by the Visa Business School here.
Third-Party Agent Due Diligence Risk Standards
Learn more about the minimum requirement that Visa clients must follow when managing third party agents.
Visa Prepaid Issuer Risk Programme Standards Guide
Learn more about implementing and managing prepaid card programmes.
Qualified Integrators & Resellers (QIR) Programme
Learn more about joining the Payment Card Industry Security Standard Council Qualified Integrators and Resellers (QIR) Programme.