Contact Visa
Have a question or need help doing something with your Visa card? There's always a way to reach us.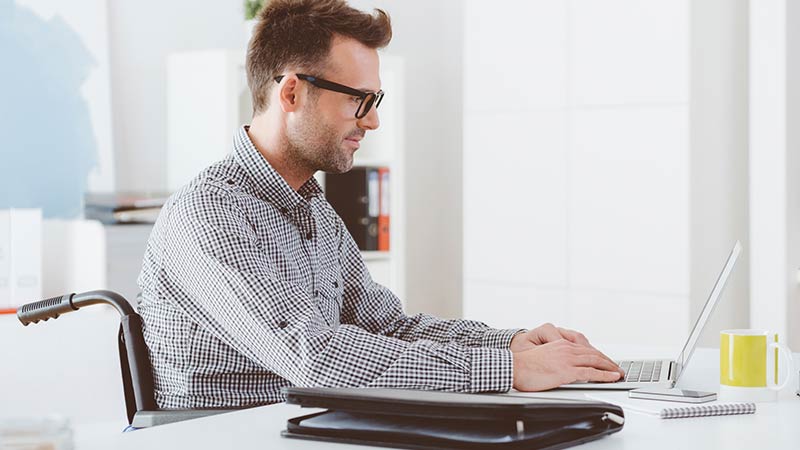 Chat with us
Chat now¹ with one of our Customer Care Professionals.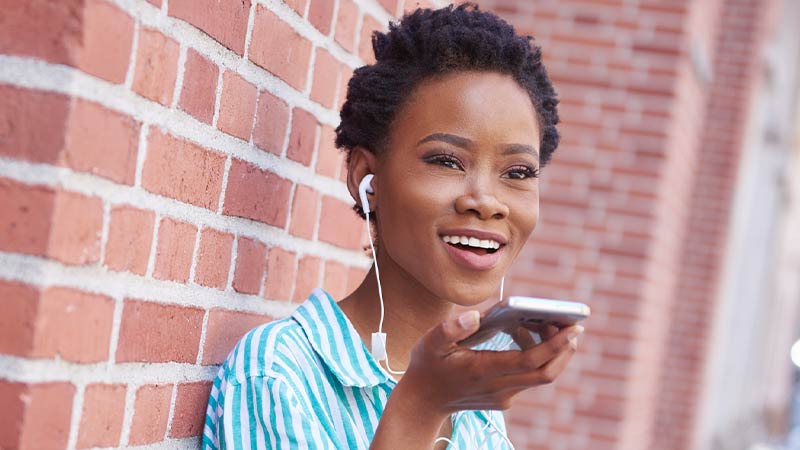 Call us
Call one of our freephone numbers² to be connected to a Visa representative.
If the country/region you are in is not listed or if you experience difficulties using any of the freephone numbers, please make a reverse-charge call on +1 303 967 1096. (Reverse-charge calls are placed using the local operator.)

Didn't find what you were looking for? For your security and protection, please DO NOT include your credit card details in any correspondence.
If you have lost your card, call our Global Customer Assistance Centre using one of our freephone numbers. Within the United States, call (800) 847 2911.
Consumer support centre
For common questions and concerns regarding your personal Visa card, visit our support centre.
Small business support

Learn more about how Visa supports small businesses.

Account holds and account alerts
Questions for your bank
Your bank, or your Visa card issuer, can answer your questions about paying bills online, checking balances, redeeming rewards or disputing charges. Their information is on the back of your card.