Travel with ease with Visa
From flights, hotels and accommodation, to dining and shopping deals, enjoy exclusive travel offers with you pay with Visa.​
Local highlights
Where to go? Things to do? We've curated the best the city has to offer you.
Iconic Landmark
Setting foot in one of the largest museums in the Gulf Region, Louvre Abu Dhabi envelopes you with awe as you take in its landmark architecture and design which resembles the palm leaves as you walk through its sun-filled promenades.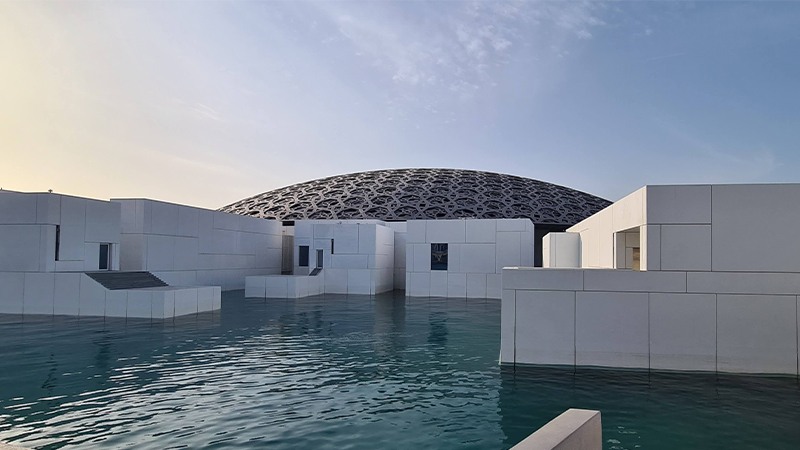 Plan your trip with Visa
All the help you'll need on your trip.