London
Big Ben, Westminister Abbey, Covent Garden, Camden Market, Trafalgar Square. The list goes on. When it comes to one of the most exciting cities in the world, London undoubtedly tops the list. A hotbed of history, culture, politics, fashion, art, music and entertainment, London is where you'll find some of the world's trendiest fashion labels, hottest clubs, and hippest neighbourhoods.
Budget
The local currency in London is the Great British Pound (GBP).
Based on trip type, your average daily budget would be
Budget – 140 GBP
Standard – 230 GBP
Premium – 510 GBP
Need help in London?
Visa's Global Customer Assistance Service is available 24 hours a day, 7 days a week.
In London, call our freephone number: 0800 1695 189
Orcall +1 303 967 1090 from anywhere in the world.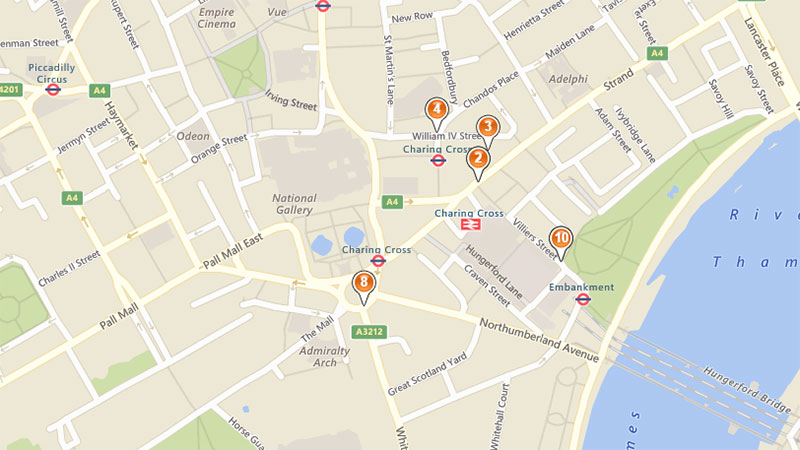 ATM Locator

Enter a street address, city and state, or point of interest, or select 'Locate Nearby' on your mobile device
Click on 'Directions' to see walking or driving directions to the closest ATM
Specify a starting point to map a route from where you are or from your travel destination