New York City
The city that never sleeps, the Big Apple, Gotham…no matter what you call it, New York maintains its status as one of the world's greatest cities. New York City actually consists of five boroughs – Manhattan, Brooklyn, Queens, The Bronx and Staten Island – each with its own unique culture and attractions. From visiting the iconic Empire State Building and the Statue of Liberty, to shopping at Bloomingdale's and Macy's, to enjoying a hearty pastrami sandwich at a deli in Midtown or visiting the Bronx Zoo, you'll wish there were more hours in a day to truly experience New York.
Budget
The local currency in New York City is the US dollar (USD).
Based on trip type, your average daily budget would be
Budget – 204 USD
Standard – 325 USD
Premium – 720 USD
Need help in New York City?
Visa's Global Customer Assistance Service is available 24 hours a day, 7 days a week.
In New York City, call our freephone number: 1866 7659 644
Or call +1 303 967 1090 from anywhere in the world.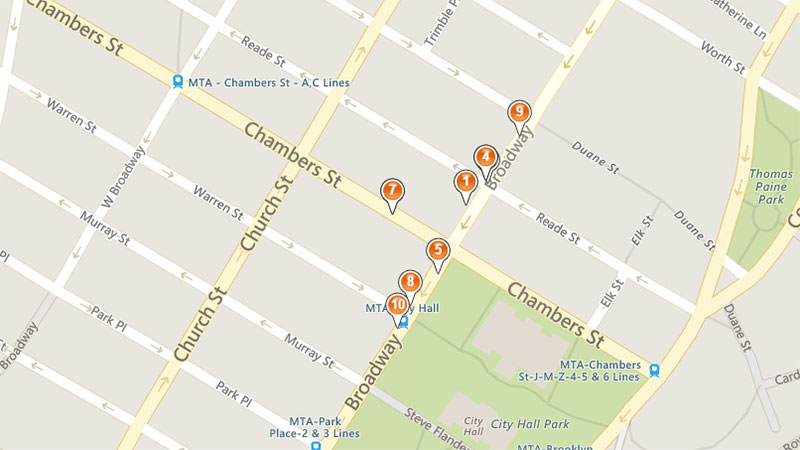 ATM Locator

Enter a street address, city and state, or point of interest, or select 'Locate Nearby' on your mobile device
Click on 'Directions' to see walking or driving directions to the closest ATM
Specify a starting point to map a route from where you are or from your travel destination