Travel with ease with Visa
From flights, hotels and accommodation, to dining and shopping deals, enjoy exclusive travel offers with you pay with Visa.​
Local highlights
Where to go? Things to do? We've curated the best the city has to offer you.
Vibrant events
With a calendar filled with music, art, culture and sporting events all year round, Sydney is the ultimate destination. Enjoy fireworks over the harbour on NYE, meet the animals and producers at the Sydney Royal Easter Show or take in the city lights.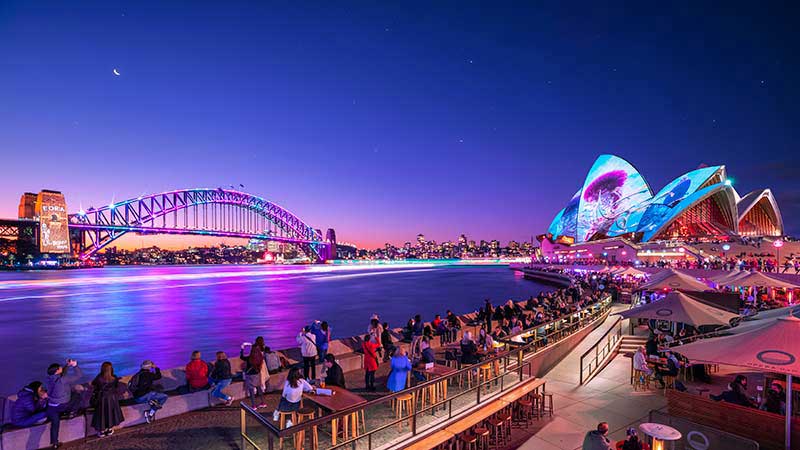 Plan your trip with Visa
All the help you'll need on your trip.