Travel with ease with Visa
From flights, hotels and accommodation, to dining and shopping deals, enjoy exclusive travel offers with you pay with Visa.​
Local highlights
Where to go? Things to do? We've curated the best the city has to offer you.
Breathtaking Views
Milan's Duomo is more than a church, it's the city's most important landmark. This magnificent Gothic cathedral has plenty to see inside, and taking the stairs or an elevator to the top is an absolute must to see and appreciate Milan's ever-changing, magical skyline.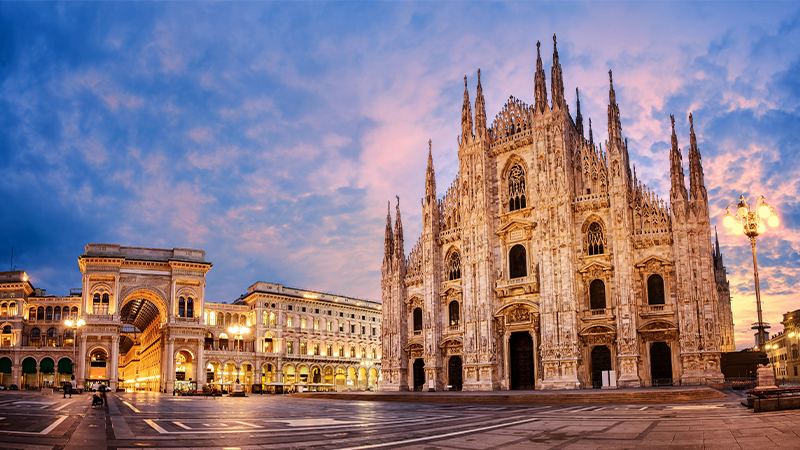 Plan your trip with Visa
All the help you'll need on your trip.