Travel with ease with Visa
From flights, hotels and accommodation, to dining and shopping deals, enjoy exclusive travel offers with you pay with Visa.​
Local highlights
Where to go? Things to do? We've curated the best the city has to offer you.
Retail Therapy
Dubai has plenty to offer when it comes to retail, from gold shopping at the Dubai Mall to the upscale fashion and restorative spas in the Mall of the Emirates. Or drop by Souk Al Bahar, a modern take on traditional Middle Eastern marketplaces, for a unique shopping experience.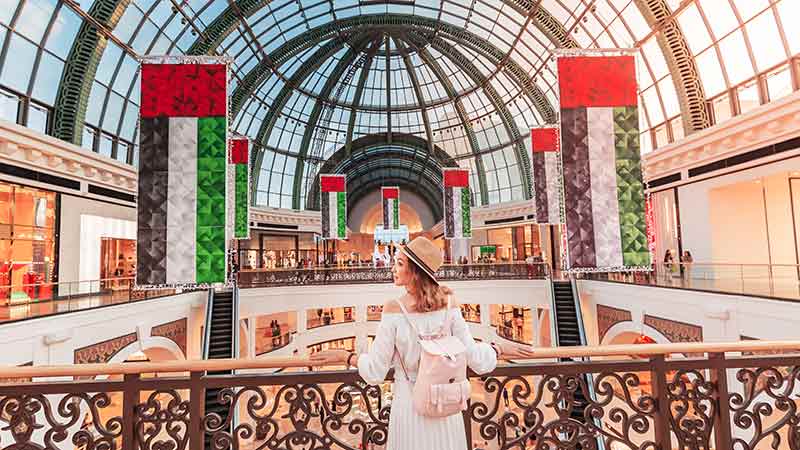 Plan your trip with Visa
All the help you'll need on your trip.