Travel with ease with Visa
From flights, hotels and accommodation, to dining and shopping deals, enjoy exclusive travel offers with you pay with Visa.​
Local highlights
Where to go? Things to do? We've curated the best the city has to offer you.
Thrills in the city
Looking for adventures in the city? Try jumping out of a plane with Skydive Auckland or SkyJump from the iconic Sky Tower. For more thrills, head to the Auckland Harbour Bridge for New Zealand's only Bridge Climb or bungy into the Waitemata Harbour. Epic!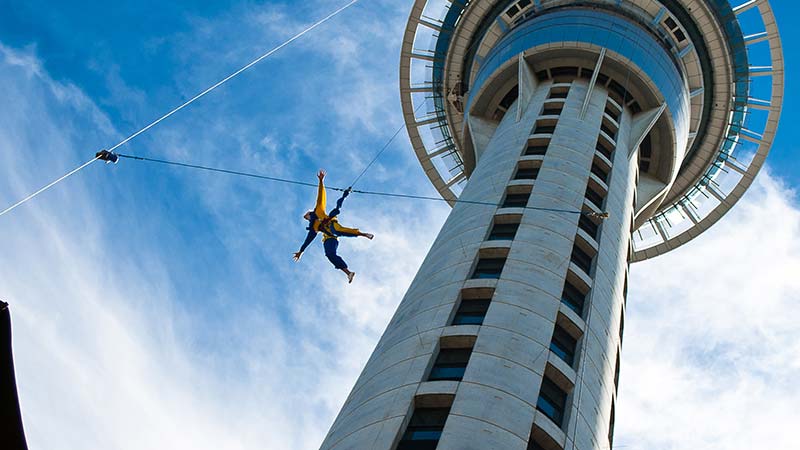 Plan your trip with Visa
All the help you'll need on your trip.