Travel with ease with Visa
From flights, hotels and accommodation, to dining and shopping deals, enjoy exclusive travel offers with you pay with Visa.​
Local highlights
Where to go? Things to do? We've curated the best the city has to offer you.
Local Fashion Shopping
Let the numerous local stores offering diverse luxury shopping get you acquainted with the culture of its residents, while the innovation in local fashion fascinates you with authentic Saudi creativity.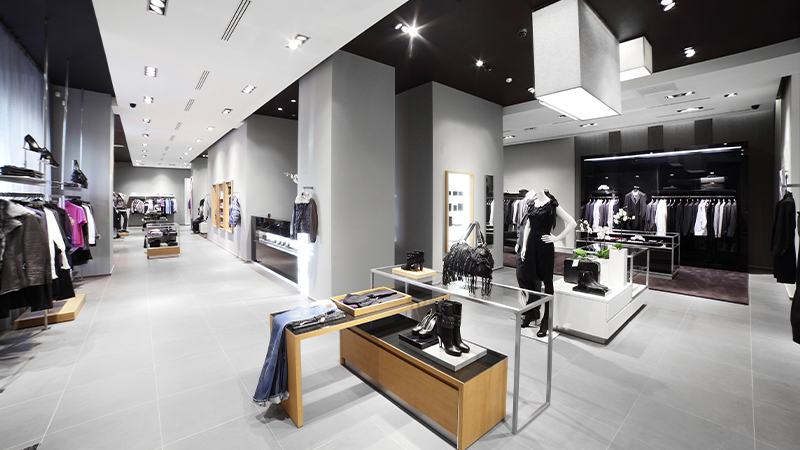 Plan your trip with Visa
All the help you'll need on your trip.