Bali
From its iconic rice terraces and ancient volcanoes, to its sensational beaches and enchanting temples, Bali is without a doubt one of the world's best holiday destinations. A visit to Bali means that you are in the most visitor-friendly island of Indonesia. Relax with a local massage, shop for art in Ubud, enjoy a cold beverage on the beach, then party the night away in Seminyak.
Budget
The local currency in Bali is the Indonesian Rupiah (IDR).
Based on trip type, your average daily budget would be
Budget – 775000 IDR
Standard – 2100000 IDR
Premium – 5500000 IDR
Need help in Bali?
Visa's Global Customer Assistance Service is available 24 hours a day, 7 days a week.
In Bali, call our toll-free number: 001 803 441 600.
Or call +1 303 967 1090 from anywhere in the world.
*Cardholders must use care in protecting their card and notify their issuing financial institution immediately of any loss of unauthorized use of their card. Contact your issuer for more details relating to cardholder protection and liability.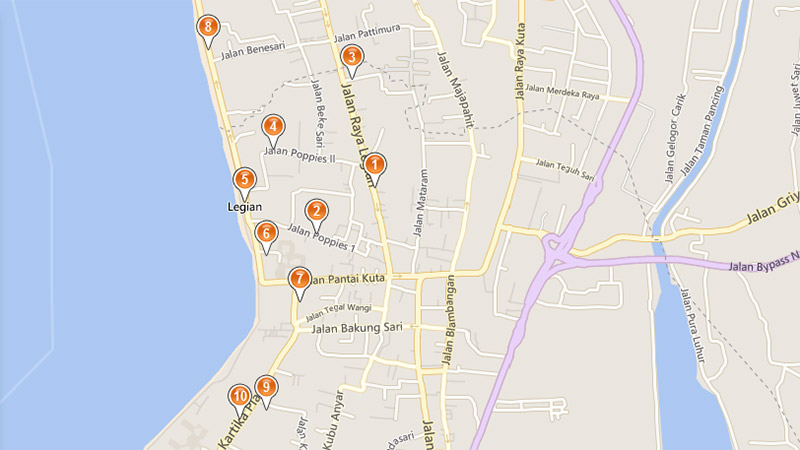 ATM Locator

Enter a street address, city and state, or point of interest, or select 'Locate Nearby' on your mobile device
Click on 'Directions' to see walking or driving directions to the closest ATM
Specify a starting point to map a route from where you are or from your travel destination